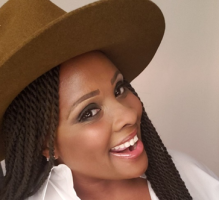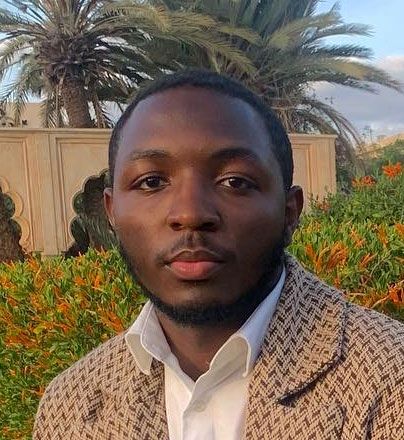 T. Barnes. Solana's Mama. Global Lifestyle Entrepreneur. Lover of Black People. Pan-Africanist. Humanitarian. Esthetician. Thinker. Speaker. Educator. Global Citizen. She defies any one box by creating a life that incorporates her full humanity. Although she runs several businesses in beauty, fashion and travel she has a solid academic grounding with a bachelors from NYU in sociology, a master's in history from Western CT State University and a second master's in teaching for social justice from Marlboro College. This fusion of creative, academic, and business has afforded Barnes a life spent studying, traveling and building global businesses, while serving as a bridge between the diaspora and the world, actively providing opportunities to global experiences that help black people imagine themselves beyond the periphery and limitations of race. She is currently the owner of T. Barnes Global Lifestyle, the founder of the Black Freedom Colony and Founder and Creative Director of Mwasi Global Community currently located in Marrakesh, Morocco.
Jalaal Shah-Taylor
A Mechanical Engineer from Harlem, New York, Jalaal is a product of Islam, a loving family, and a strong legacy of African-American Muslims. After recognizing how instrumental that combination of love and support has been in his life, JALAAL has been on a mission to create that atmosphere on a larger level by establishing a community of like-minded leaders and thinkers. Jalaal currently serves as the General Manager and Logistics Coordinator of the Mwasi Global Community, creating the backend systems for all of Mwasi's programs and initiatives. Jalaal is pursuing a Masters in structural Engineering in order to enhance his
 international project portfolio and the global reach of Mwasi.