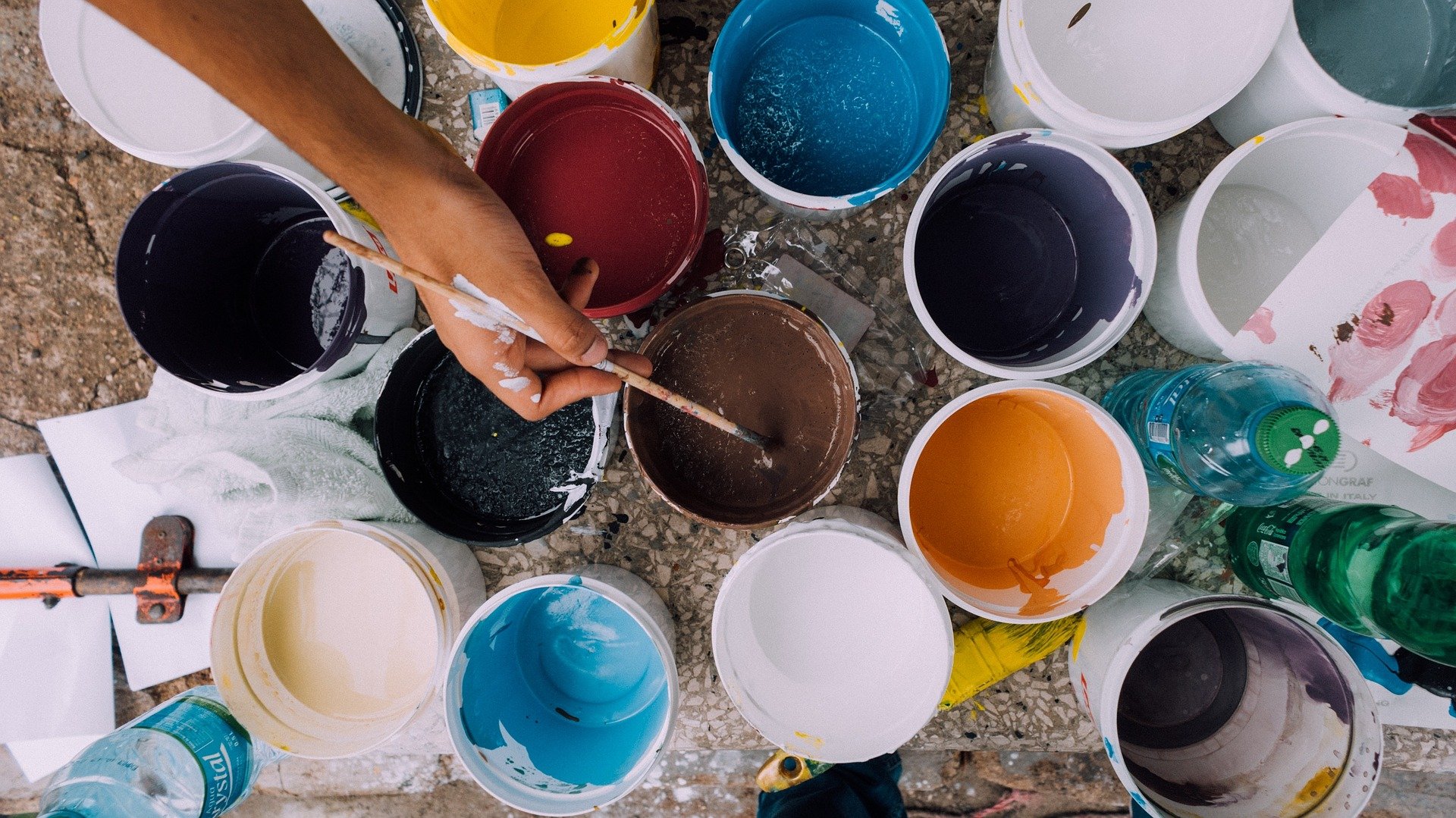 What is an artist residency?
Artist-in-residence programs give artists the opportunity to live and work outside of their usual environments, providing them with time to reflect, research, or produce work.
During a residency, artists can explore new locations, different cultures, and experiment with different materials. Much like study abroad programs, residencies are often aimed at young artists and can end up having a long-term impact on their life and work.
Taksu Artist-in Residence Program
Taksu is a unique Balinese concept meaning charisma, spiritual power, or artistic inspiration needed to truly capture the eyes, minds, and hearts of the audience, both human and divine.
At Mwasi we understand that art is life. We know that it is often the artists of our community that create works that question, challenge and heal our communities. We want to support that with our yearly residency program. Taksu Cross-Genre Artist Residency Program is an annual art event that explores and supports individual artists and their craft, through group discussion, workshops, studio space, artist talks, collaborations, showings, and performances. In an intimate workshop space we discuss, debate, heal and create art, to strengthen the work of each artist.
This residency takes place in Marrakesh, Morocco and is housed on the majestic grounds of the Mwasi Healing and Restoration Center. We offer space for creatives to have peace and quiet to focus and simply be or to create, alone or in community. Creatives give so much to the world, often receiving little in return, and the walls of Mwasi serve as a womb to nurture, inspire and feed them so they can recover, refuel and reset to continue offering the world their brilliance.
The Taksu Artist-Residence at Mwasi is offered the last week of May and the first week of June for a 2-week time-period starting May 2023. It allows for a week and a half worth of dialogue, peer-mentoring, and the creation of artistic work. The work will be shown in a 4-day public viewing and artist talk series at Palais Namaskar in Marrakesh. Our artist participants stay within the 12 bedrooms of our guests' villas. Dedicated space for artists to work will be provided. Artists meet daily over the 2 weeks to discuss their work, inspire and engage their fellow participants. Meals are served and eaten communally (Breakfast, Lunch and Dinner). Some tourism is scheduled.
This is a subsidized stay (transportation to and from Morocco is not included). The cost of 2 weeks is offered at $2000 (reflecting a 50% discount). All meals and activities are included. Artists can use their funding and grants to cover the other half. Artists are required to produce some type of work to contribute to the Mwasi Healing and Restoration Center.
Artists must apply for this opportunity as the space each year is limited.